In the interest of full disclosure, I received a copy of the Wii game for review purposes. I did not receive any compensation, and all opinions expressed are my own.
We have come late to the gaming world as a family. With Mister Man's physical challenges, as well as his tendency to hyper-focus on certain activities – fun traits of autism! – we significantly limit television, computer and video game time. It makes it easier for him to then do the things he needs to do like playing outside and practicing riding his bike when he has free time.
As he's gotten older, however, we have realized that for social reasons (yep, another of his challenges) it's important for him to know what video games are and how to use them so that he can be a part of those conversations with his friends and know what to do when he has playdates where video games are involved.
Knowing that the Wii does have many games that focus more on physical movements and activities, that was our natural choice. When we recently received a copy of JumpStart's Get Moving Family Fitness game, we were thrilled. The wee ones have been playing JumpStart on the computer for almost the last year, and we love how family friendly and educational it is. Our hope was that the Family Fitness game would take those same traits and include motor activity.
We weren't disappointed.
The Family Fitness game for Wii involves fifteen different sports challenges to ensure there's at least
some
thing for everyone. The cool behind the scenes thing to me is that it was developed in conjunction with Brooke Burke from Dancing with the Stars and a kinesiology experts.
One of the things I really loved about it was that it started conversations with the wee ones about what it means to be fit and why fitness is important not just for me (they see me run and go to the gym on a regular basis) but for the whole family. We've talked about the effects of exercise and why being active is important – and why finding a physical activity they love so that they enjoy being active really makes a difference.
It has also allowed me another venue to talk about eating well and how good nutrition makes a difference in our physical fitness level. Throughout the game, Brooke Burke provides nutrition tips and little factoids that help reinforce the overall message of beign healthy. While we tend to eat fairly healthfully anyway, I love natural opportunity that allow me to reinforce this with the wee ones so that as they grow older, it's them making the right choices and not something that they feel like I'm forcing on them so that they feel deprived and crave all the unhealthy foods they shouldn't be eating.
So what did they think of the Wii Family Fitness game from JumpStart? They loved it. It started out being a little hard for them, as they still aren't experts with the Wii (that whole limited video game thing), but as they continued to play it, they "got" it without me having to help them and explain the next steps every time. I also liked the fact that Brooke demonstrated what you had to do before each activity and that I was able to set the difficulty level for them (easy, medium, and hard). There were a couple games that we tended to skip though - like volleyball - because getting the right movements at the right time were hard for all of us, and it was a little too frustrating, especially for Mister Man.
Just like the JumpStart computer game we love, you create your own avatar or Jumpee and customize it to look well... almost however you want. There are all sorts of different looks you can go for customizing your face, clothes, hair, etc. The wee ones have a blast figuring out how to out-bizarre each other with their Jumpees.
The wee ones were always disappointed when I told them that their time was up, but that also means that this game is a great new incentive for me to ensure that they maintain good behavior. They are earning minutes by having good days, and the positive reinforcement of the system seems to be working really well.
We've also played with a few of their friends when we've had playdates, and everyone is fascinated since this is a new game that they haven't seen before. We had some competitive moments, and it was hilarious trying to watch them best each other at dodgeball. This is a great game to play with playdates since up to two children can play at the same time - and anyone else makes for a great cheering section.
Our favorite activity is the flying race because ummm, you're flying. And it really made Mister Man think he was Anakin, plus you could fly through all sorts of different locales. Did I forget to mention that you can choose where each game will be based from Egypt to Atlantis to a farm! How cool is that?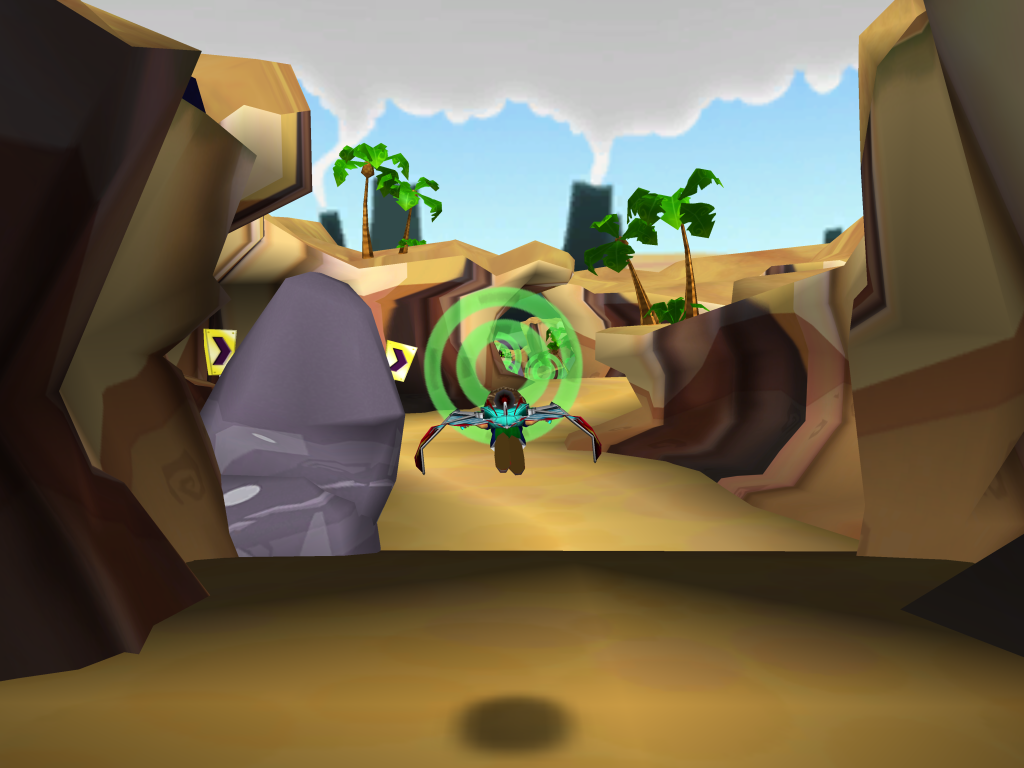 Well, at least that's the wee ones' favorite game. I actually prefer the step aerobics because I can burn a ton of calories and have fun - and no one knows that I just fell off my Wii Fit board - again (this is the only activity that requires a Wii Fit).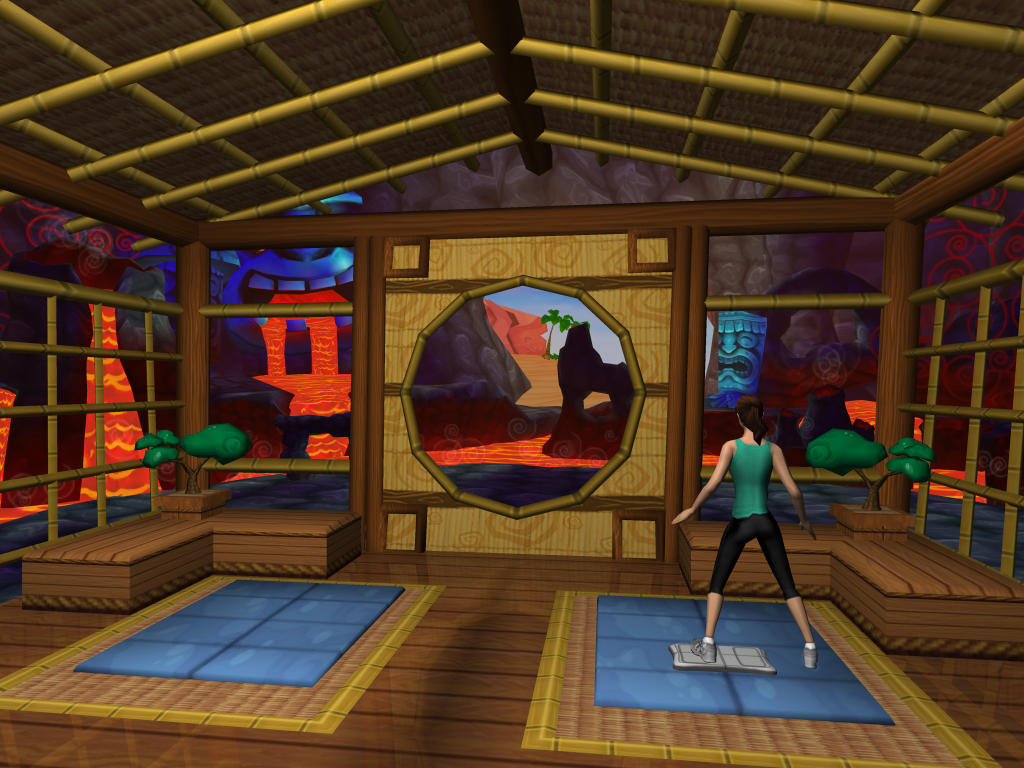 Sound good? I thought so, too. The game has been officially released, so you can go buy it yourself. But one of you will be lucky enough to win your own copy of the Wii Get Moving Family Fitness game from JumpStart.
The game is rated E for Everyone with Comic Mischief. You can buy it at any major retailer or Amazon for a suggested $29.99. Or you could be the lucky one to win your own copy of Jumpstart Get Moving Family Fitness right here!
So what do you have to do?
First of all, let me stress that you must follow all the rules. If you do not follow the rules, your entry will not count!
This contest is open until Thursday August 5 at 7pm CST. I must have a valid way to reach you, so leave me your email address in your comment or be sure your profile has your email address visible. No duplicate comments will count. This giveaway is open to US residents age 18 and older. Winners will be selected via random.org and must respond within 48 hours of being notified by me or I will select a new winner.
Mandatory Entry
: Tell me, what are your favorite healthy habits?
Bonus Entries
(leave a comment for each entry - if you put it all in one comment, I'll count it as one entry):
1) Earn one additional entry for following me on
Twitter
and tweeting this contest (leave a link to your tweet as your comment).
2) Earn one additional entry by following this review blog publicly via Google Friend Connect.
3) Earn one additional entry by following my "regular" blog
Honest & Truly!
publicly via Google Friend Connect.
Good luck!